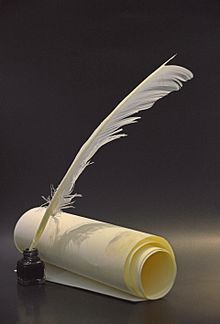 Offerings for the Gods by sacrifice, oblation and libation by Melusine Draco is currently a work in progress and will be published as the first title in the 'Arcanum series' for Ignotus Books. Arcanum books will be titles of under 100-pages of practical and/or instructional text on a specific esoteric subject or theme and written by magical practitioners with proven antecedents.

The idea came from those 'Ladybird' books we had as kids that were often responsible for triggering an interest in all manner of subjects in later life. Taking its name from the Coven of the Scales' foundation course, the aim is to offer further tuition/guidance on specific elements of witch-lore and practice. Coming in at under 25,000 words, each title will be packed with information and instruction rather than puffed out with superfluous wordage and regurgitated text borrowed from other publications.

The Arcanum series will be aimed at those who have completed the CoS Arcanum course and who are preparing themselves for a position of Elder within a Coven, or working towards Initiation – and are therefore not written with beginners in mind.
.